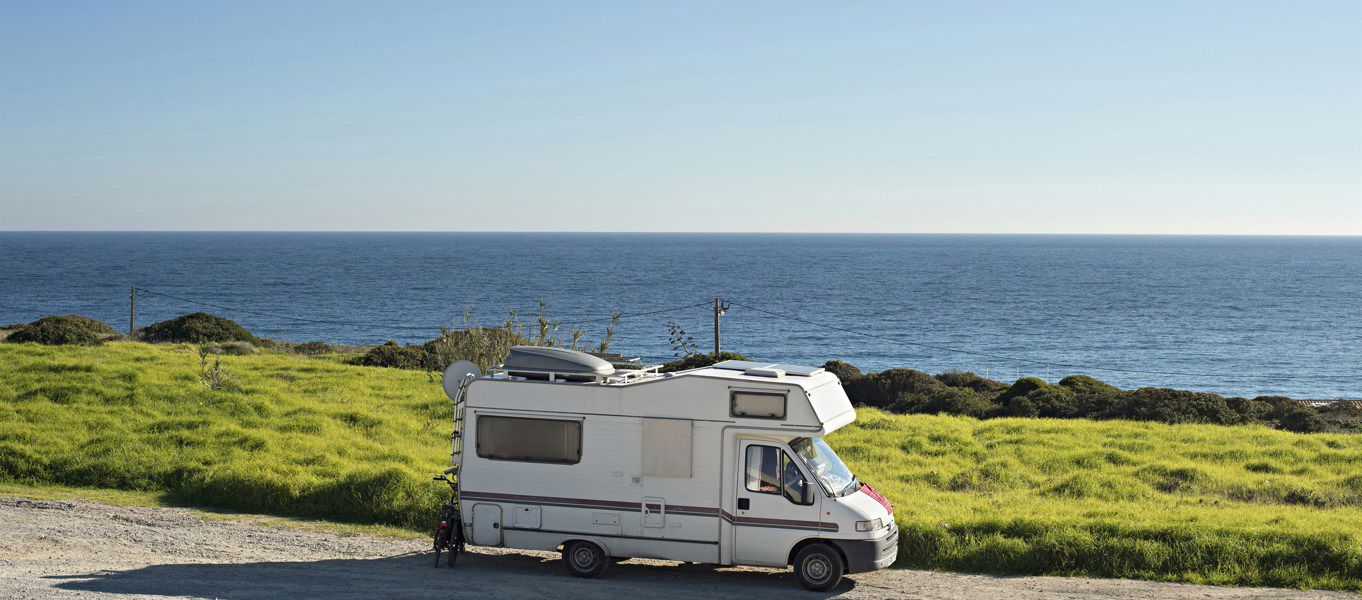 Planning any trip away is exciting, but soon you get into the issues of finding the right place to stay at each location you would like to visit, and soon excitement can turn into frustration. That is why, if you are planning a trip to see the beauty and wonder Scotland has to offer, there is a better way.
Hiring a motorhome to tour Scotland gives you freedom to do what you want, when you want. Instead of planning an itinerary and having to book hotels or other accommodation in advance, which ties you to a very specific timetable, you can go where you want, never worrying about where you want to stay.
Find the perfect spot and want to stay a bit longer? If you are using a motorhome it doesn't matter, you can just stay. No worries about losing a deposit at another hotel, your room is with you wherever you go. 
Motorhomes also put you closer to the country itself. Touring Scotland is not just about the attractions and the people, but the natural beauty we find across the country. With a motorhome, you can stop and enjoy everything Scotland brings, whenever you want. 
There is something special about taking control of your trip too. Relax, take your time, nowhere you have to be, just enjoy your holiday as you want, the way you want. Hiring a motorhome to tour Scotland does all of that and more, and it gives you the unique experience of the country you have been looking for.